Akshar Diabetes centre

Vadodara's first exclusive diabetes centre providing all specialities services related to diabetes "Under One Roof".
Our mission is to prevent and manage diabetes in best possible manner.
Akshar Diabetes Centre is committed to provide world class diabetes care at affordable rate. Our well experience and highly cooperative staff, latest equipments for body check up, pleasant ambience, provides you perfect experience of diabetes management.
Akshar Diabetes Centre undertakes clinical care, education and health and wellness programs on a wide scale. The centre is dedicated to provide long, healthy and cheerful life to people with diabetes.
Our focus is on treating the disease as a whole by providing total diabetes care, not just controlling sugar values.
Dr Sushil Patel
MD, FAIIDR, PGCD (Boston)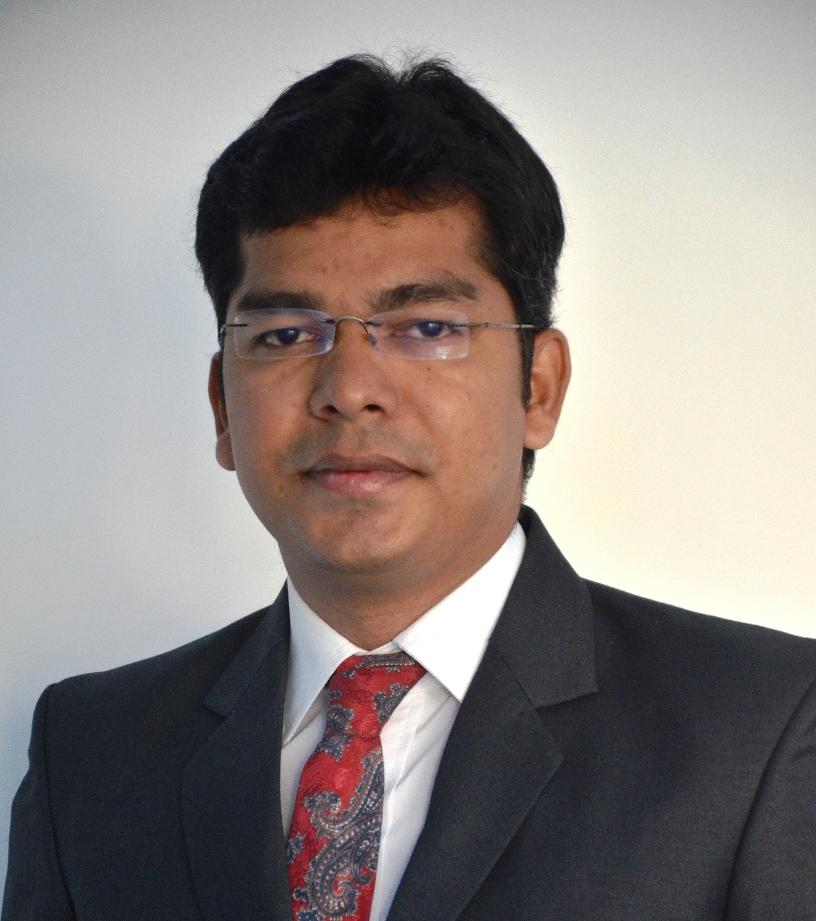 6 years experience in field of Diabetes
Actively involved in academic activities related to diabetes
Actively invoved in clinical research and public health activities related to diabetes
Consultant Diabetologist – Akshar Diabetes Centre, Vadodara
Diabetes Awareness Initiative Award 2017: Received award from DiabetesIndia, stood among top 15 centres of India for creating awareness about Diabetes through various initiative during the year 2017.
One of the top 3 Diabetologist in Vadodara: Rated by threebestrated.in
Executive Member – Research Society for the Study of Diabetes in India Since 2013 – Gujarat Chapter
Member Secratary: Ethics Committee, All India institute of Diabetes & Research – 2013-15
Project Manager – Stop Diabetes Program (Diabetes Prevention Program in the state of Gujarat) – Since 2012
Project Manager – Conquer Diabetes Project (Improving access to diabetes care for the poor through innovative Public Private Partnership in Gujarat)-2012-14
Project Manager – Save a Leg Project for People with Diabetes- Since 2013
Project Manager – Make My Life (An Innovative project for type 1 diabetes children)- Since 2012
Community Manager – Diabetes India (http://diabetesindia.healthunlocked.com)- Since 2012
Speaker & Chairperson: at various CMEs related to Diabetes
Life Member: Research Society for Study of Diabetes in India (RSSDI), Indian Medical Association
Taken more than 500 Diabetes Awareness lectures in public.